Professional Laundry Services
4 Locations to Serve You in Fall River, MA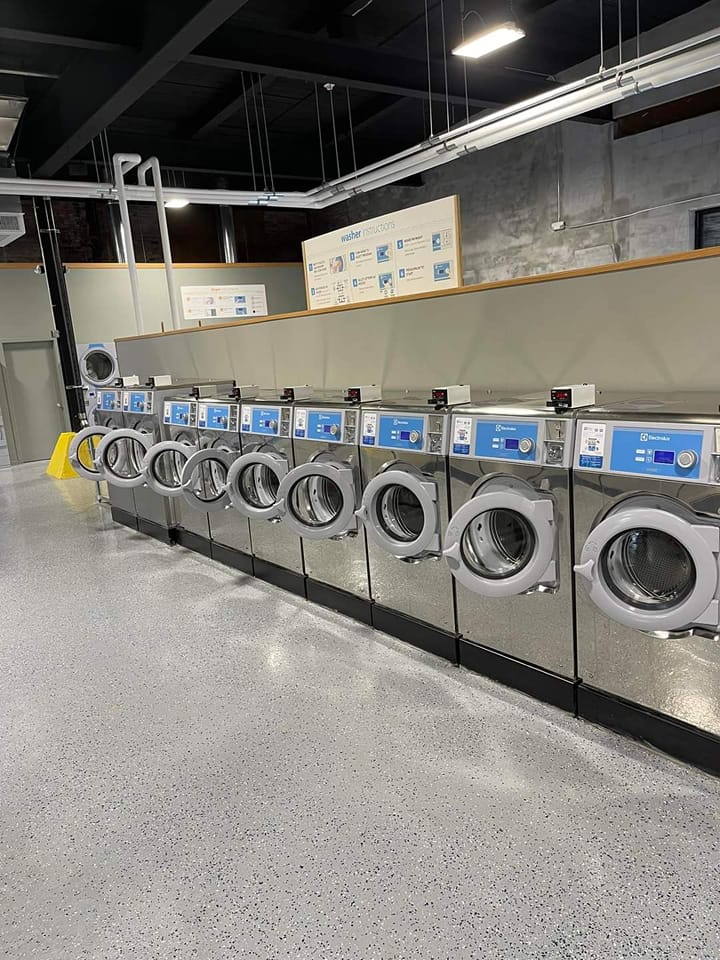 We offer superior service in the area at competitive rates. You may be sure that because our professionals have over 30 years of expertise, they are knowledgeable about every facet of the cleaning procedure. You may rely on them to clean your laundry to your delight. You can count on us to finish the service that day.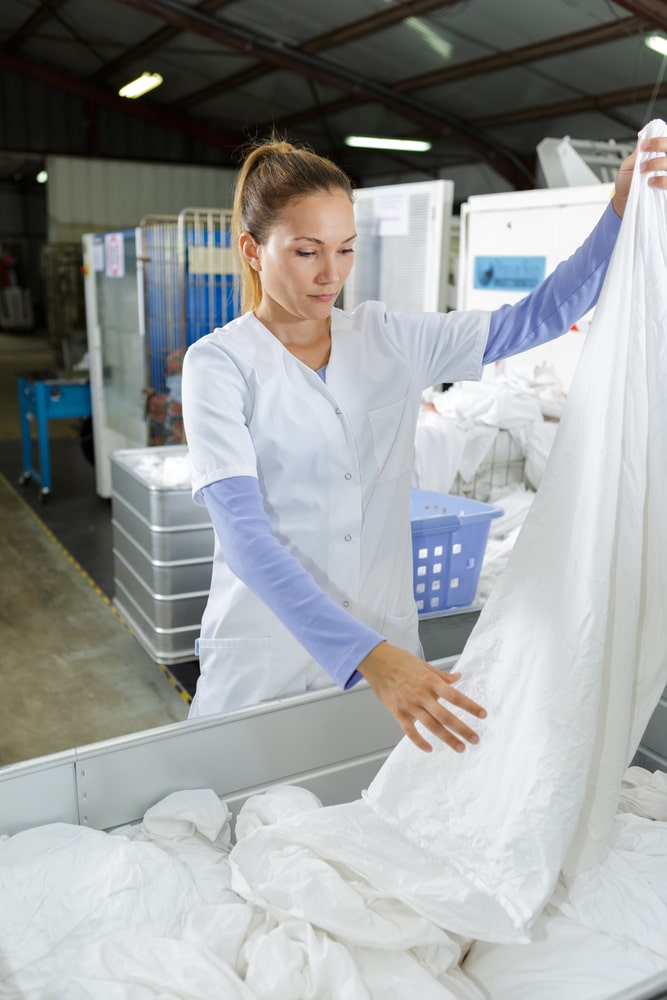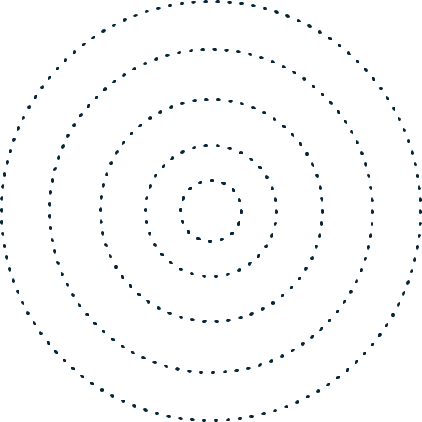 Tired of wasting time on your own when doing the dirty laundry? Turn to Laundry Palace's professionals to find relief. Only superior wash, dry, and fold services are what we offer.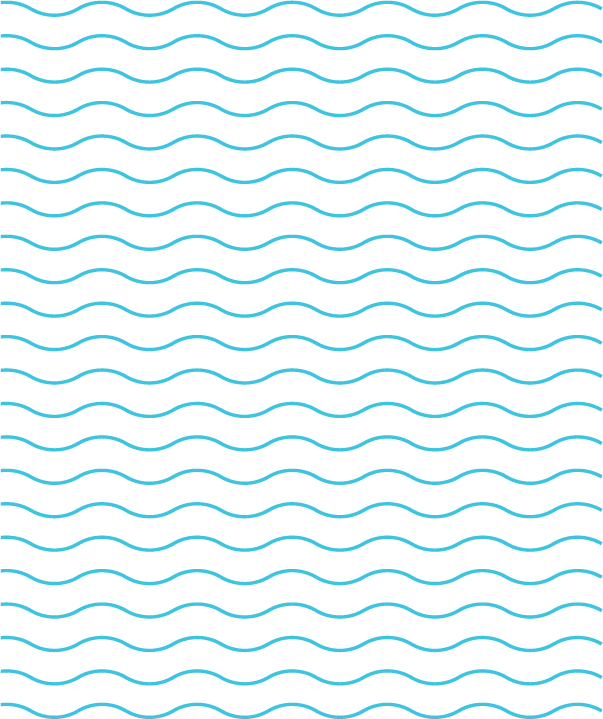 Our Self-Service Machines have all the payment options!
You can use Coin, Card, Loyalty Card, EBT with our simple, easy to use laundromat machines.  Check us out at one of our 4 locations to serve you.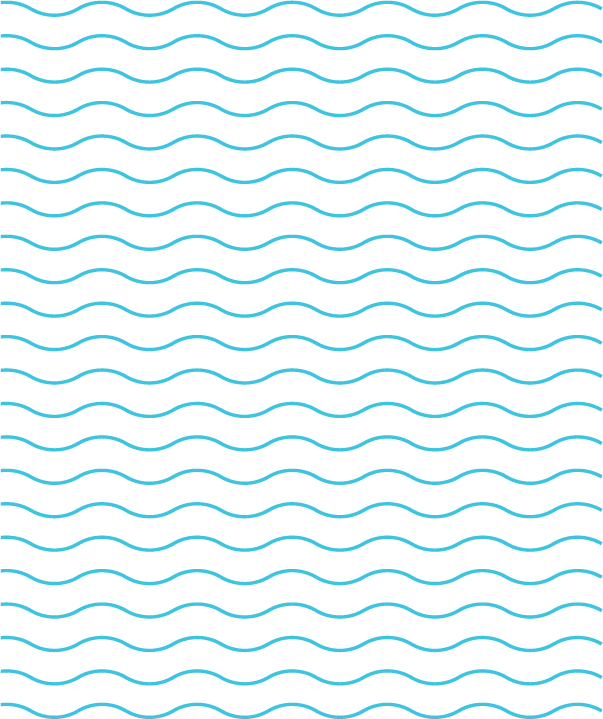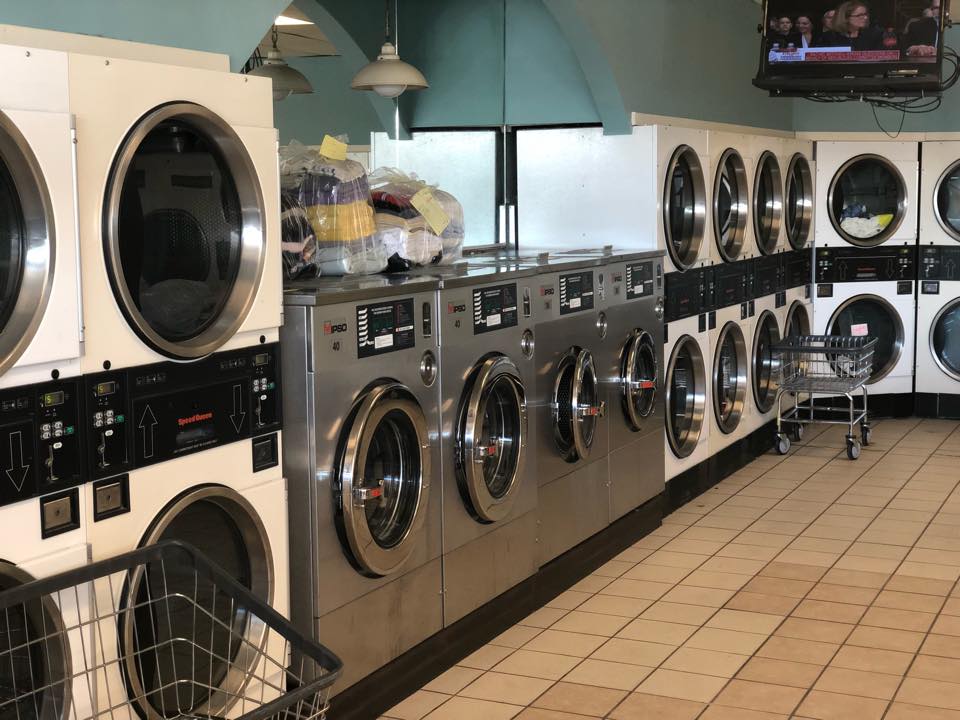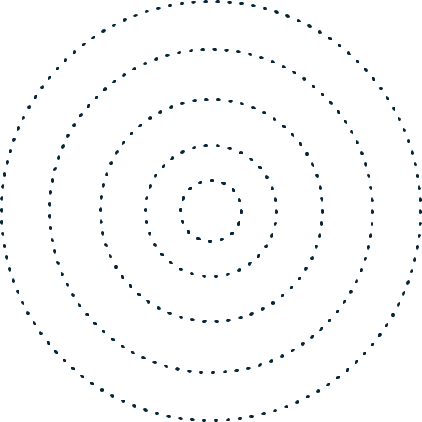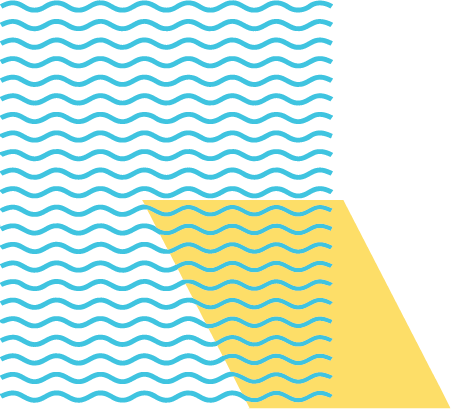 "Very clean, with new washer and dryers."
"This is an easy place to do laundry! It is never crowded, all the machines run well and will wash and dry your clothes fairly quickly, and there are plenty of tables to fold clothes here too. I would highly recommend!"